Pet Adoptions
Schulhof Animal Hospital has long participated in finding caring homes for pets that need them. To this end, we work with Westport Animal Shelter Advocates (WASA) for whom we also collect donations and give discounts. If you are interested in adopting a dog, please contact WASA at (203) 557-0361 or go to their website.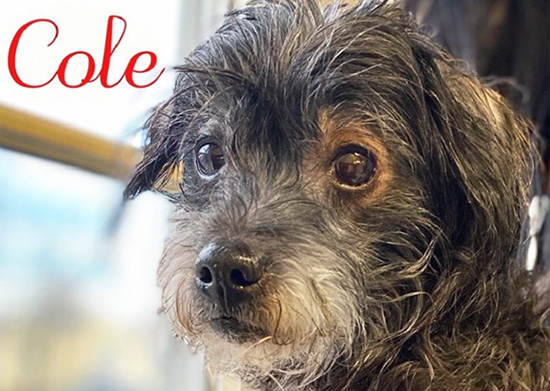 Periodically we also have cats and kittens, but generally reserve them for our current clients.
We also participate in the Connecticut Animal Population Control Program which provides Connecticut residents, who adopt a pet from a state or municipal shelter, a voucher good toward a discounted spay or neuter and two free vaccines at the participating animal hospital of their choice.